The Details
October 20th, 2018 at 4:00 PM
Day Block Event Center
1103 S Washington Ave, Minneapolis, MN 55415
In order to allow all guests, including parents, an evening of relaxation we have chosen for our wedding day to be an adult only occasion. We hope this advance notice means you are still able to share our big day and will enjoy having the evening off.
GETTING THERE
TRANSPORTATION
Paid parking is available within walking distance to the Day Bock Event Center. However, due to a concert at the U.S. Bank Stadium prices may be increased. There will be a shuttle running from the hotel for all wedding guests (regardless of whether you are staying at the hotel or not).

ACCOMMODATION
A room block has been arranged at the Ramada Plaza Minneapolis. Please call to reserve rooms.
Delta Hotels by Marriott Minneapolis Northeast (Formerly Ramada Plaza Minneapolis)
1330 Industrial Blvd NE, Minneapolis, MN 55413
(612) 331-1900
Ask for the Schmidt Kemling block.
REGISTRY
Your presence at our Wedding is the greatest gift of all. However, if you wish to honor us with a gift, we have registered at the places below. You can view the registry online by clicking on the logos, or in-person at the store.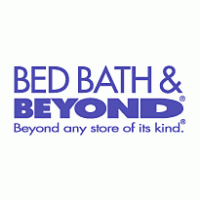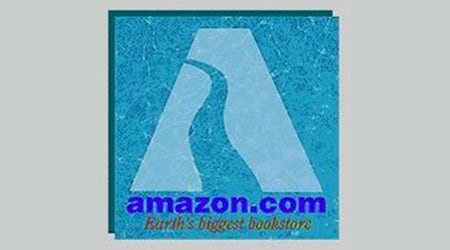 OUR STORY
Kelsey and Glen first met in the spring of 2009 at the now defunct Dive Bar in Maplewood, MN. Both there in celebration of a mutual friends birthday. From the first time they laid their eyes on each other there were sparks, and not just because of the faulty wiring of the bar. Glen, being one to always take immediate action promptly friended Kelsey on Facebook. Two short years later, Glen made his move.
After noticing a post by Kelsey: "I want to see 127 hours tonight," Glen began the delicate dance of courtship. After enjoying the movie that made James Franco's severed arm famous, Glen and Kelsey, quite the opposite of Franco's arm and body, were inseparable.
By March of 2011 Glen and Kelsey began dating.
In March of 2016 Glen popped the question (answer pending)!
And now, October 20th, 2018, Glen and Kelsey will be married. And can't wait for you to join them for their special day!